Top 10 Most Anticipated Anime Coming in 2023
We have another wonderful year of anime to look forward to in 2023, which is quickly approaching. We'll have plenty to keep us occupied all year long, from fresh adaptations to beloved programmes that are returning.
We've compiled a list of the most anticipated new anime series for 2023 and beyond to give you a taste of what's to come. These are the ones that, given their manga and novel roots, are predicted to be well-liked upon release. Without further ado, here are the most anticipated new anime series for 2023 and beyond.
Vinland Saga: Season 2 | 9th January 2023
Animation Studio: MAPPA
Vinland Saga: Season 2 is the ideal way to start the new year. Yes, on January 9th, 2023, the Makoto Yukimura-penned Norse story will return. The studio for Vinland Saga changed as well; for Season 2, MAPPA took over for Wit Studio.
The second season will carry on where the first left off by adapting the Slave arc, the second manga arc. As restitution for his behavior in Season 1, Thorfinn will be sold into slavery in this plot. This season, he'll also encounter new individuals and experience a lot of difficult emotions.
Record of Ragnarok: Season 2 | 26th January 2023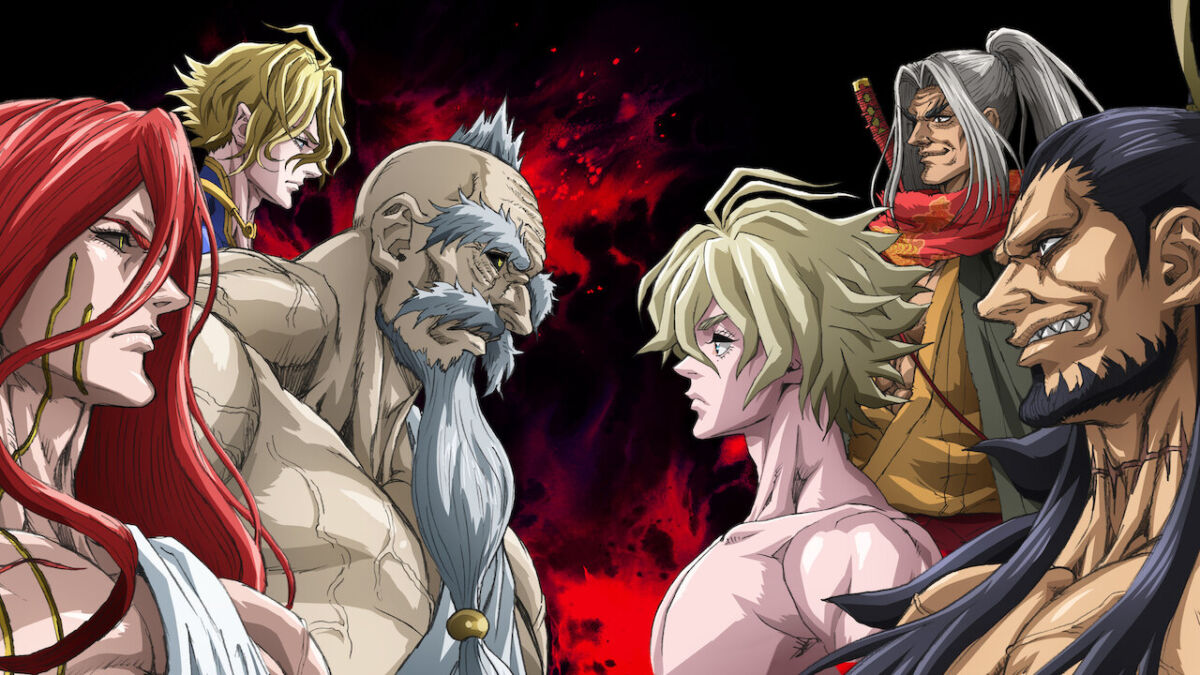 Animation Studio: Graphinica and Yumeta Company
Record of Ragnarok is another fan favourite that will be back for a second season in 2023. This coming January 26th, 2023, will see the continuation of the conflict between Gods and humanity, which was written by Shinya Umemura and Takumi Fukui. This season, Graphinica will be joined by Yumeta Company as Graphinica was criticised for the quality of its animation in the previous season.
The tournament between Gods and humans will resume in Season 2, with the fourth matchup. The serial killer Jack the Ripper and the mythical hero Hercules will square off in this story. In Record of Ragnarok: Season 2, additional battles are anticipated because the future of humanity is at stake.
NieR: Automata Ver1.1a | January 2023
Animation Studio: A-1 Pictures
You read correctly. It is official that PlatinumGames' action role-playing game NieR: Automata will have an anime adaptation. The promotional trailer for the adaptation, which will be released in January 2023, reveals that it will be animated by the company A-1 Pictures.
Its title, NieR: Automata Ver1.1a, reflects the fact that the anime's plot will deviate slightly from that of the computer game. The animation, according to director Yoko Taro, would differ slightly from the source material in order to avoid becoming a carbon copy. Taro further guaranteed that the anime would respect the game's fans despite possible deviations.
Spy Classroom: Season 1 | January 2023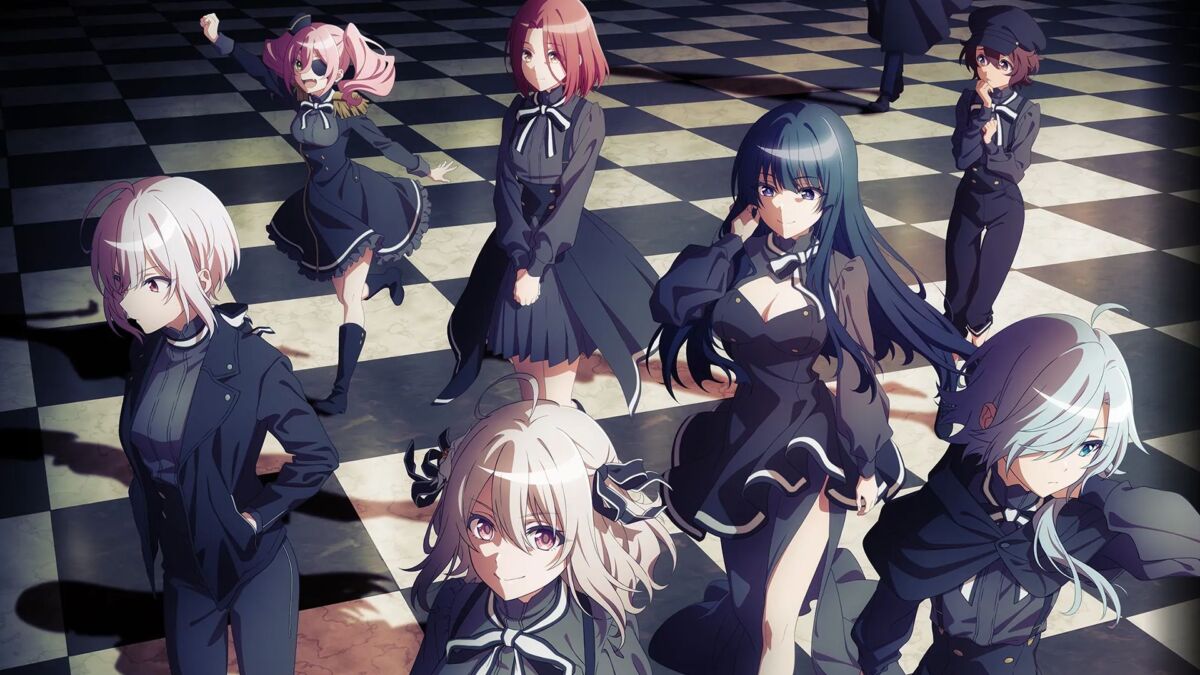 Animation Studio: feel.
Spy Classroom, a spy-fantasy narrative written by Takemachi and illustrated by Tomari, is another anime that fans are eagerly awaiting. With Spy x Family's success, the spy genre continues as we wait for Spy Classroom in January 2023.
The action of the narrative takes place after a horrific battle, when people decide that using weapons is risky and turn to deception to fight. A spy named Klaus is charged with training seven females to become skilled spies who can perform any duty in a world where battles are fought with spies.
The Misfit of Demon Academy: Season 2 | January 2023
Animation Studio: Silver Link
The Misfit of Demon Academy will eventually return with Season 2 in January 2023 after Season 1 finished in 2020. The action-fantasy, which is based on the light novel written by Shu, will continue to be animated by Silver Link for its second season. However, the primary character Anos' voice actor has been changed as a result of ongoing claims.
Season 2 will continue where Season 1 left off despite the issue surrounding the voice actor. Anos will reclaim his proper position as the Demon King in Volume 4 of the light novel, and a new threat will appear at that point as well.
Trigun Stampede | January 2023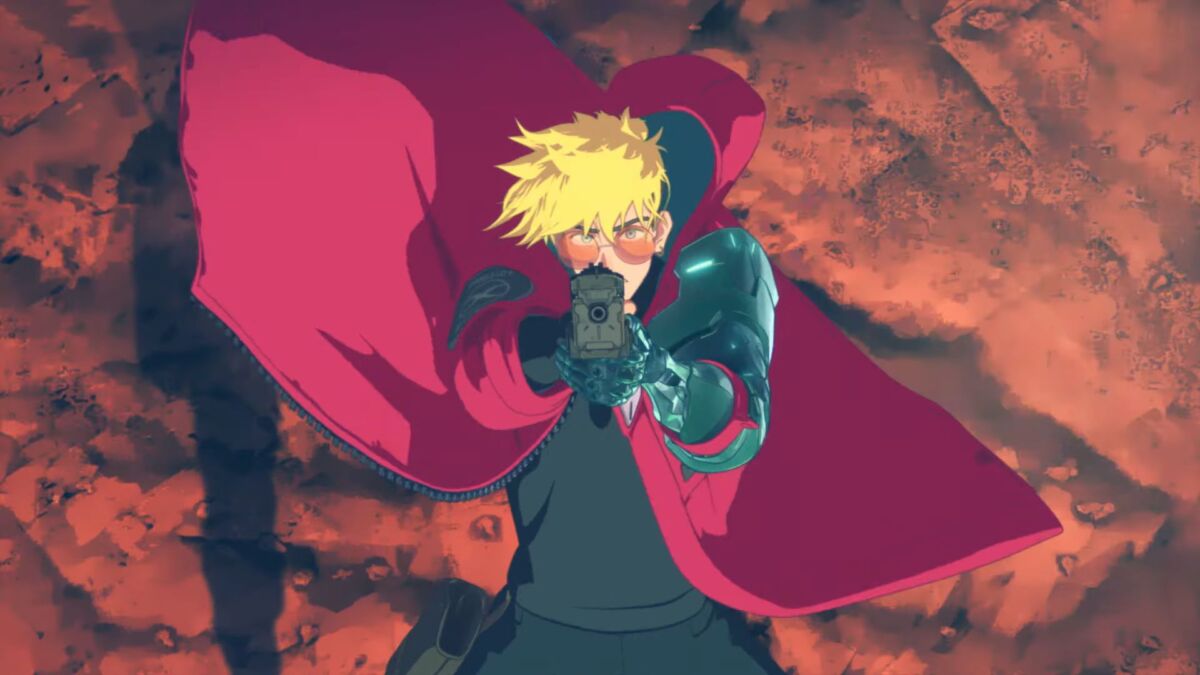 Animation Studio: Orange
You may be familiar with Trigun, a vintage anime that aired in the 1990s. Thankfully, Trigun Stampede will serve as a reboot for the series. The studio Orange will animate the updated version of Yasuhiro Nightow's work, which will be made available in January of the following year.
Vash the Stampede, a guy with a $$60 billion reward on his head, is the subject of the narrative. He will face numerous hazards and conflicts in his quest to advance peace because of the reward for his capture. In order to really appreciate Vash's talents, you'll need to watch the anime because he's not your normal human.
Dr. Stone: Season 3 | April 2023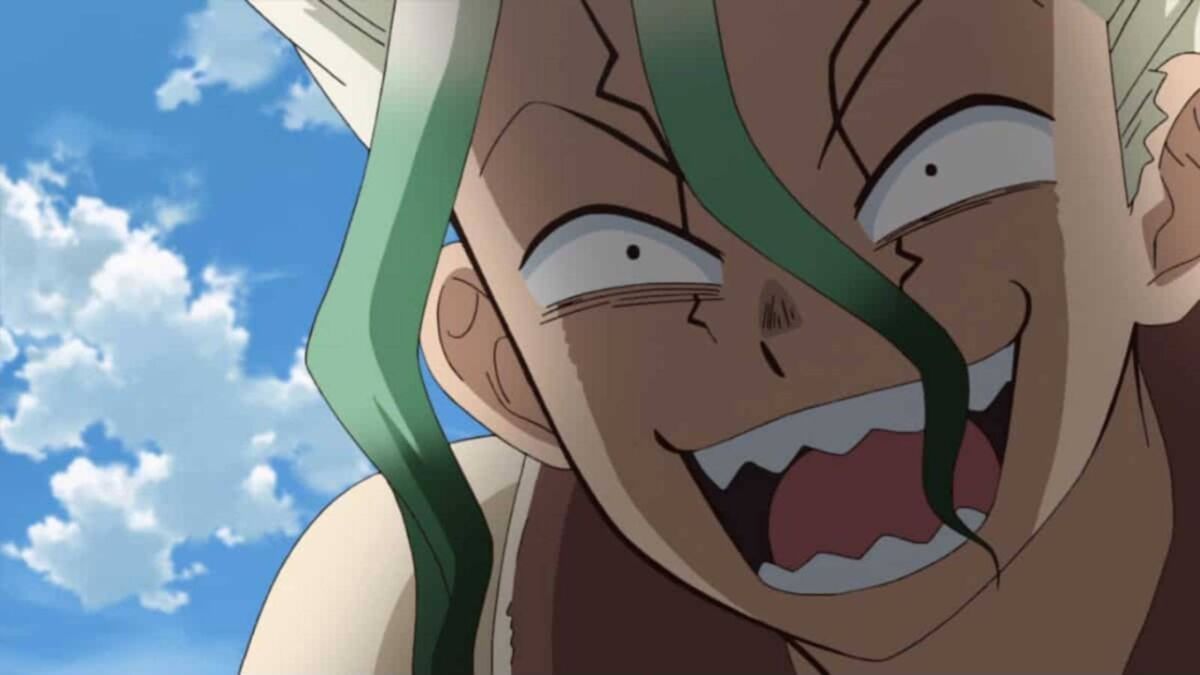 Animation Studio: TMS Entertainment
Dr. Stone: The third season of one anime will debut in the spring of 2023. It will likewise be released in April 2023 and will be animated by the same animation studio, TMS Entertainment. Expect the future season to clarify some of the mysteries surrounding their planet as there are still many unsolved issues.
The Age of Exploration storyline will be adapted for season 3, commonly known as New World. As a result, the Empire of Might and the Kingdom of Science will finally work together to identify the origin of the light that froze their planet.
Classroom of the Elite: Season 3 | TBC 2023
Animation Studio: Lerche
Back in March 2022, Classroom of the Elite: Season 3 was announced, with a 2023 release window. Despite some backlash for the previous season, studio Lerche is returning to animate the upcoming season of Classroom of the Elite.
Season 3 will likely cover the Mixed Training Camp arc, where the students' abilities are tested again. Furthermore, tensions arise between Ayanokoji and Sakayanagi, which may lead to a showdown this next season.
Hell's Paradise: Jigokuraku | TBC 2023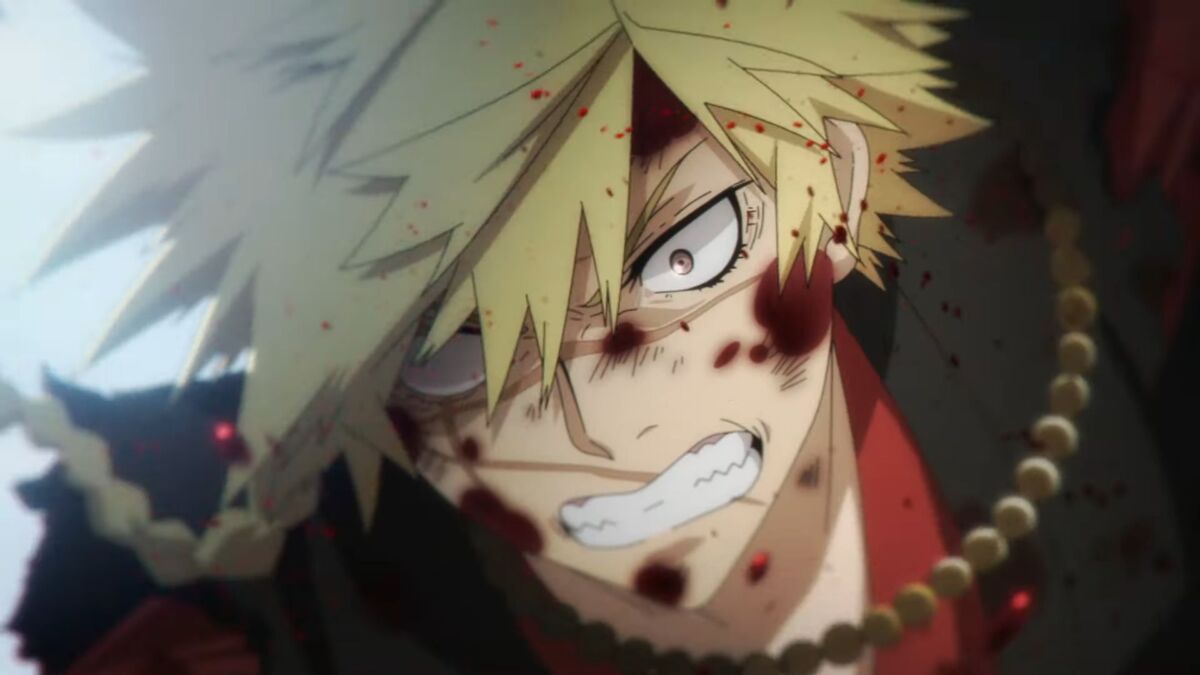 Animation Studio: MAPPA
You should also anticipate Hell's Paradise: Jigokuraku, a brand-new anime. In 2023, the anime adaptation that Yuji Kaku wrote and illustrated will finally begin broadcasting. The exact release date in 2023 hasn't been determined yet, though.
Jigokuraku's Hell's Paradise tells the tale of the assassin Gabimaru the Hollow. He is granted one final chance to be absolved of his misdeeds after being placed on death row but unable to die due to his superhuman build.
Jujutsu Kaisen: Season 2 | TBC 2023
Animation Studio: MAPPA
Jujutsu Kaisen is yet another well-known anime that will return for a new season. Fans are eager to watch Season 2 with the release of the prequel film, Jujutsu Kaisen 0. Fortunately, MAPPA will animate Gege Akutami's works for a another season.
Season 2 of Jujutsu Kaisen will cover the Shibuya Incident and the Gojo's Past arc. You'll find thrilling battles and crucial turning points in both narratives. That combined with the superb animation from MAPPA makes this an anime that must be seen in 2023.